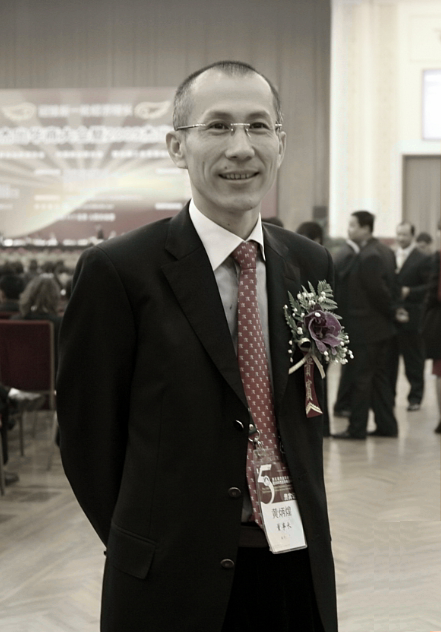 Magnificent Chinese dream, Striving for a new era
The rise of China as a great power and the global reputation of Asia as a square are also mentioned. Since its establishment, the group has been working together with thousands of people, adhering to the quality strategy, and always adhering to the development concept of serving the country with production, benefiting the people, and striving for the people, so as to make entrepreneurship possible.
Over the past decades, Zhongya olefin Valley has always kept in mind the enterprise tenet of "keeping promise and unchanging for a hundred years", continuously carried forward the enterprise spirit of "hard work, selfless dedication, hard work, pioneering and enterprising", maintained the enterprise style of "careful planning, firm implementation and high efficiency", realized the unconventional and leap forward development of the company's scale, efficiency and brand, and demonstrated the Chinese characteristics To the grand epic of modern enterprise development in the world.
Wind and rain Dawan District, stepping into a new era and starting a new journey. China Asia Valley olefin valley will carry on the past and open up the future, do a good job in enterprise operation, management and development in accordance with the law, concentration and conscientiousness, solve more employment, pay more taxes, and create more wealth for the society; at the same time, think of the source after drinking water, return to the society, actively participate in public welfare charity, actively participate in poverty alleviation, and practice the social responsibility of private enterprises.
Stick to the original intention and keep the right path. In China Asia Valley, we are full of awe for emerging technologies, adhere to the principle of fairness and objectivity, and focus on the research of science and technology promoting a better life; In China Asia Valley, we focus on innovation and change, breaking industry boundaries, and exploring more possibilities; In China Asia Valley, we uphold the concept of gathering wisdom and achieving values to empower you; In China Asia Valley, we pay tribute to our ingenuity - we always believe in it "Craftsman spirit, perseverance", committed to become your exclusive business decision-making think tank.

Chairman of China Graphene Group: