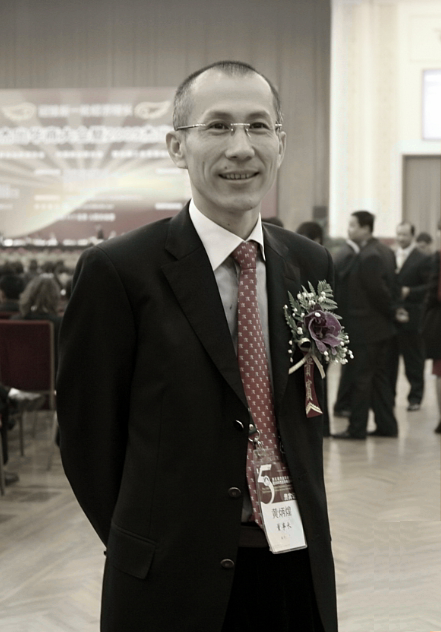 Magnificent Chinese dream, Striving for a new era
China is on the rise and enjoys great reputation around the world. Since the establishment of the group, thousands of people have worked together to uphold the strategy of quality products, only for one grand vision: We are committed to the vision of starting a business with infinite possibilities with the philosophy of serving the country by production, helping and benefiting people.
Over the past 20 years, China Graphene has always kept in mind the enterprise tenet of "keeping promises", and constantly carried forward the enterprise spirit of "arduous pioneering, selfless dedication, hard work, forge ahead". Our group has maintained the enterprise style of "planning carefully ,implementation strictly and work efficiently", which has helped us to achieve the extraordinary development in the company's scale, efficiency and brand. China Graphene vividly represents the grand epic of the development of modern enterprises in China and even in the world.
Under the background of the government strengthening the construction of the Greater Bay Area,China Graphene will build on past achievements to create an even bright future,and will continue follow the law and regulations as well as concentrate on business management and development. The company is committed to providing more employment opportunities for the people, paying more taxes, and creating more wealth for the society. At the same time, our company actively undertakes corporate social responsibility, participates in public welfare charities and gives back to the society.
Sticking to the original intention and taking the right path. In China Graphene, we are full of awe for new technologies, uphold the principle of fairness and objectivity, and focus on the research of technology to promote a better life. In China Graphene, we focus on innovation and change, breaking industry boundaries and exploring more possibilities. In China Graphene, we are committed to gathering wisdom and achieving business value for our customers. In China Graphene, we always believe in the concept of "craftsman's spirit and perseverance", and are committed to becoming a reliable decision-making think-tank for our customers.

Chairman of China Graphene Group: